Google Partners International Growth Program
Google's agency program helps Hopkins' clients scale growth on an international level and tackle the challenges that come with expansion into new markets.
Supporting the international growth of our customers
The International Growth Agency Program is an exclusive Google partner program that empowers agencies to assist clients in new market expansion.
In Finland, Hopkins is one of only 4 agencies to have this Google partner recognition.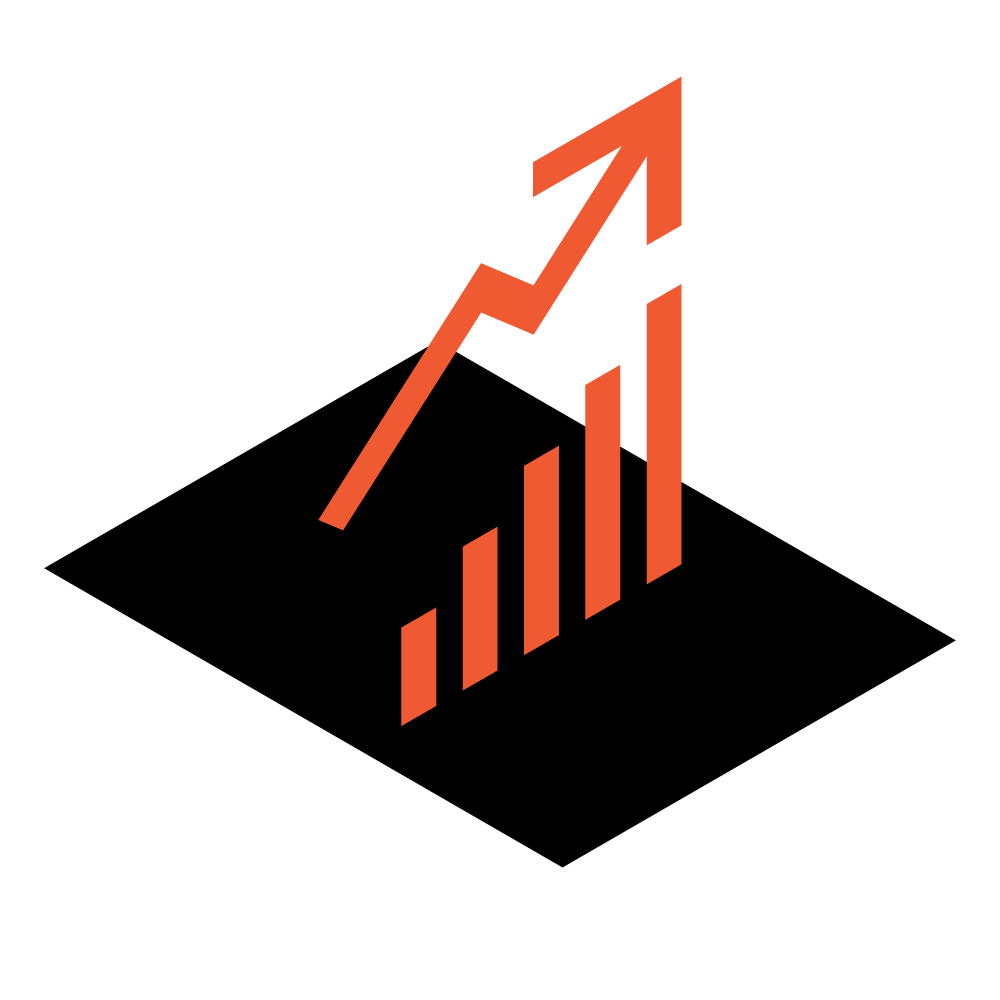 Exclusive benefits for our clients
The resources provided by the Google International Growth Program enable us to help you on various stages of your international expansion:
Workflow – support you in identifying international growth opportunities and launching a go to market strategy
Operations – get consultation on localization, payments, customer experience and logistics via Google and their partner network
Parity – apply best practices internationally, to bring performance parity with domestic markets.
What does it take to be in the program?
To access the partner program, each agency is required to showcase solid execution of international digital advertising implementations, and complete certification training related to market expansion and internationalization strategies.
By leveraging Google Ads, you can harness Google's vast online network to market your business.
At Hopkins, we help you align your campaigns with goals that make sense to your business. We bring to the table advanced audience targeting to make sure you reach the right people at the right time.
We help you reach new customers across the Google Search Network with localized paid ad campaigns. Google's international optimization score brings parity between markets.
Simplify your international expansion with shopping feed translations and shopping behavior insights on international markets.
We help you promote your business across borders, reach custom audiences, and retarget your site visitors with display ad campaigns.
Video ad campaigns showcase your videos globally on YouTube and the Display Network. Creative reviews and video translations make international campaigning easy.
We build multilanguage Discovery campaigns to reach potential customers on the YouTube Home feed, Google Discover feed, and Gmail inboxes across the globe.
Leveraging Google's machine learning capabilities and all the ad placements Google has to offer, we distribute your campaigns to new audiences worldwide.